Request a demo now
Manage your company's Human Resources all in one place—Microsoft Teams. Experience our app in action with a personalized demo and discover how the Employee Experience Platform (EXP) can help reduce your HR woes. From booking time off to onboarding, all the way to booking time back into the office safely, EXP has your back.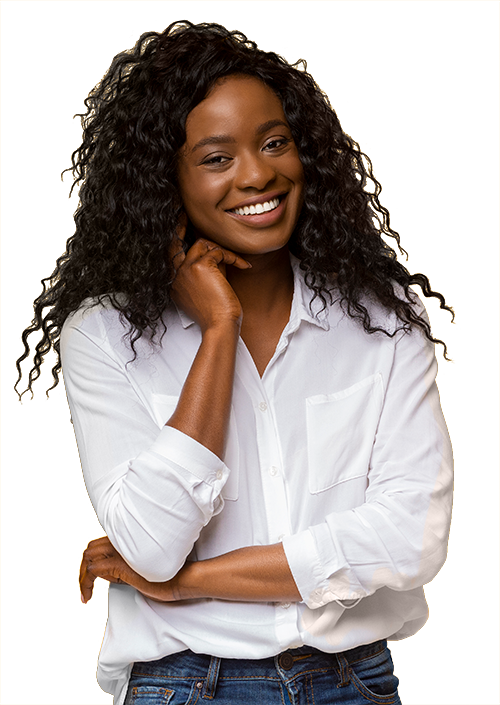 POWERFUL FEATURES
Here's all the good stuff
Built for Microsoft 365
Employees and managers will improve their culture and employee experience right within Teams, with the ability to pull in data from Microsoft Viva and PowerBi. This helps streamline work productivity and minimize task switching.
People-focused employee journeys
Democratization of the HR tasks, avoiding the HR jargon, brings transparency to traditionally siloed departments and communication. Built with the employee's journey in mind, the Employee Experience Platform makes it easy to access information and simplify it all in one place.
Barely any setup
We're plug-in and play. No need to hire a special consultant or have a massive IT department. Buy the app, launch it, set your policy, and roll.
One single pane of glass
Replace multiple applications with one system, which lives where you already work - Microsoft Teams.
Find the help you need
First-time leader? No worries.
The Employee Experience Platform is designed to help you drive growth and provide a space for employees to join, live, manage and grow with your organization. We're here to support and help you grow, even if you don't have Human Resource experience. Let us help you get organized. No extra deployment needed!